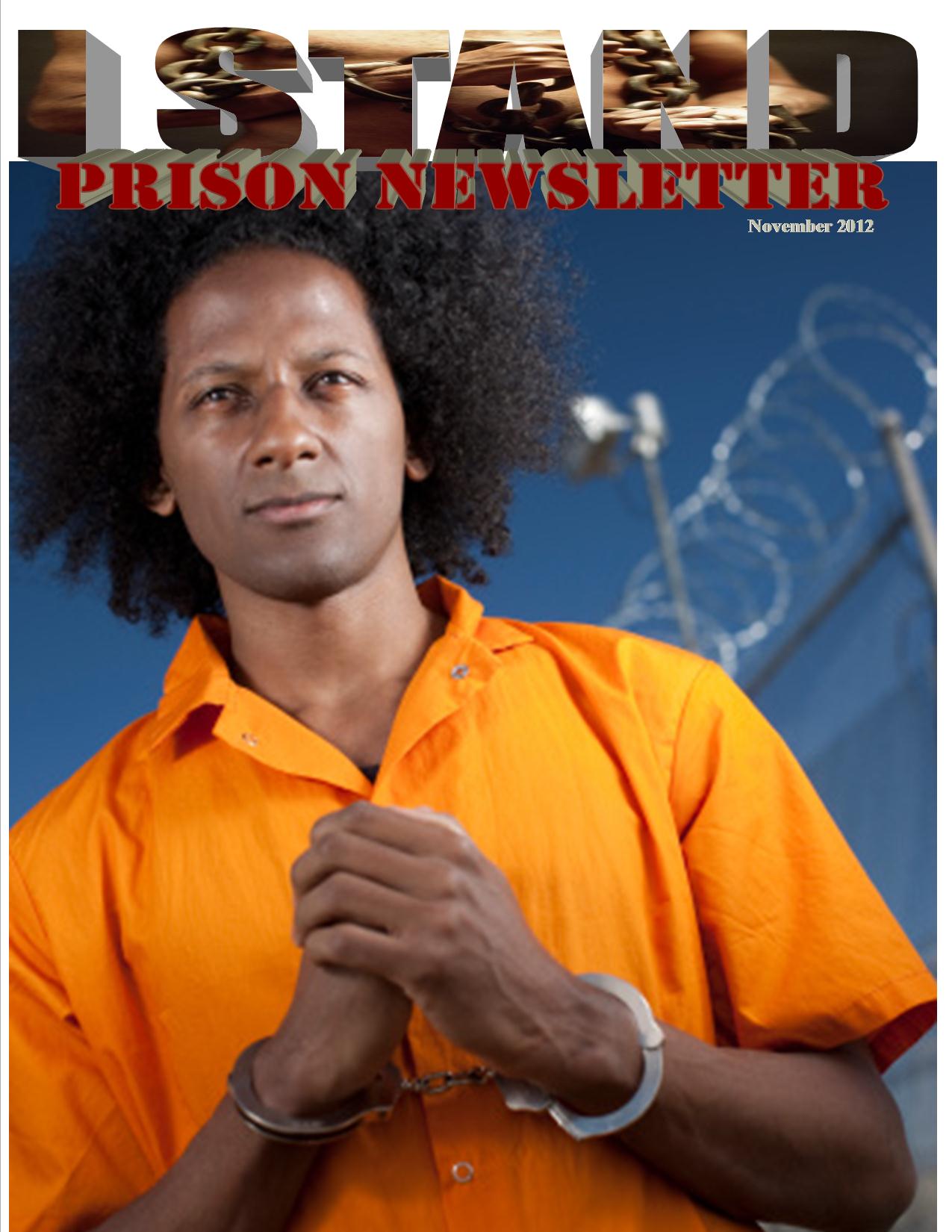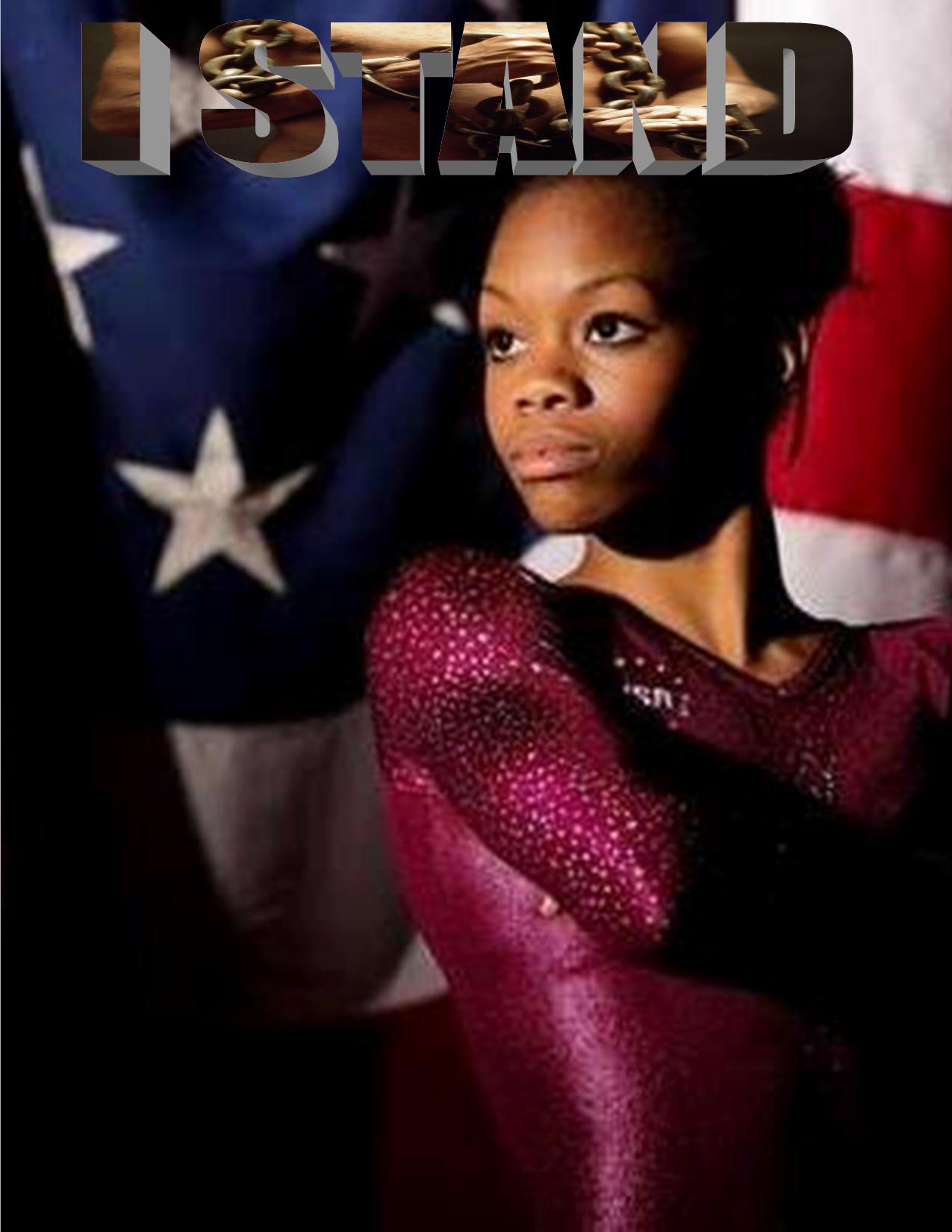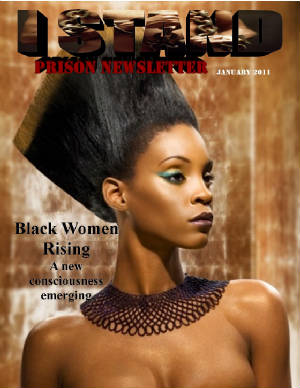 JAMBO NA HOTEP MIMI MALKIAS NA MFALMES...
(Welcome and peace my Queens and Kings) I greet you in the language of our ancestors in kiswahili!!!
FOR US BY US ABOUT US
Black World Publishing began as a means for brothas and sistahs to create a forum for free expression. be it non fiction or fiction, poetry prose or lyrical raps, BWP is our place to voice and create...
We celebrate US! recognizing artistis, writers, performers, creators and historians...
I STAND a publication of
BLACK WORLD PUBLISHING,
WIM MEDIA & PUBLICATIONS GROUP,
a project of Friends of Russell Latimer, Inc.